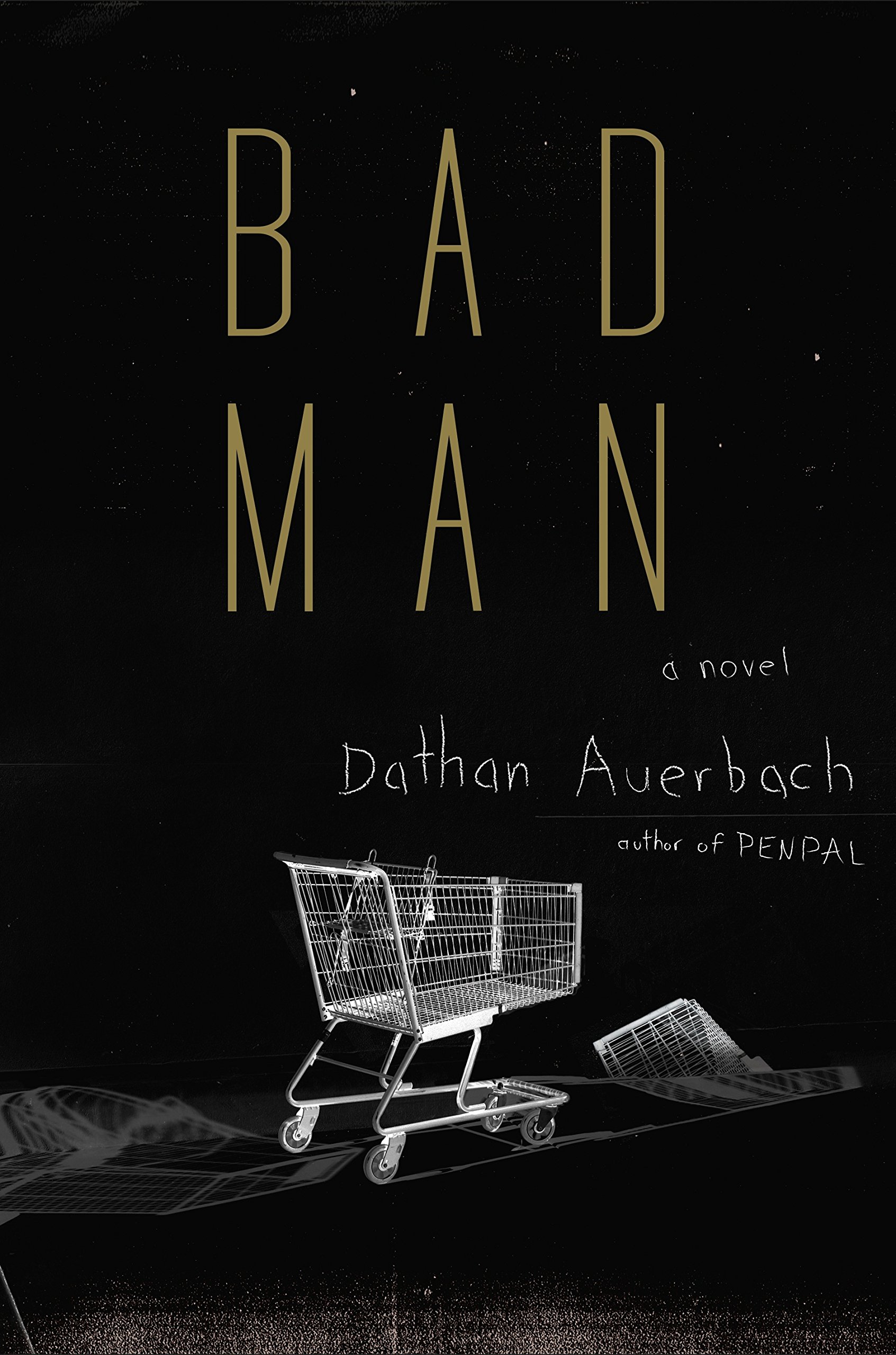 Click here to preorder via Amazon
"Bad Man" is methodically and confidently paced. Auerbach leaves breathing room between major events like an auteur filmmaker composing beautiful long establishing shots. With conversational and direct language, the book flows smoothly and without at sense of pretentiousness.
The book follows Ben's life after his brother went missing while shopping in a supermarket. Years later, the only job Ben can find is in the very same market. Meeting new friends (suspects), finding clues, and unraveling the mysteries hidden in the supermarket lead to Ben to the truth about his brother.
"Bad Man" shows Auerbach is not a one hit wonder. He is poised for main stream success and has established himself as a burgeoning juggernaut of the genre.