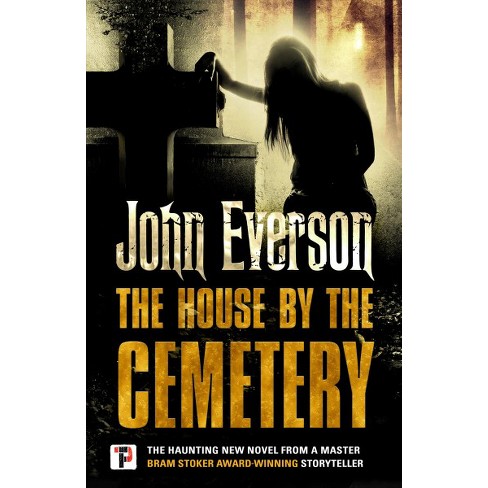 Click here to purchase via Amazon
Genre mainstay John Everson's latest novel features a haunted haunted house.
Out of luck and out of work carpenter Mike finds employment in getting the local home townsfolk fear is inhabited by spirits pieced together enough for the county to turn it into a money making machine.  Spending time at the home leaves Mike plenty of time to find out what lies hidden in the floorboards of the house by the cemetery.
A fun, quick read, The House by the Cemetery delivers on many levels including side characters, developing a sense of connection to our main character, and coming unleashed in the finale.  Missing is a deep world and full back story, which would have been appreciated.