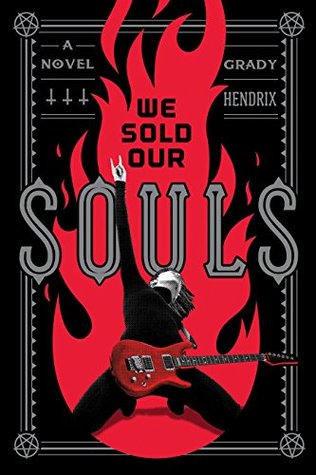 Click here to purchase via Amazon
On par with Hendrix's other highly acclaimed books, We Sold Our Souls is a fun rock and roll devil influenced tale. An almost-been, Kris narrowly missed game and fortune. What could have been and why wasn't it?
Recommended for the horror fan as well as any mainstream reader. Horror-lite with a heavy metal twist.