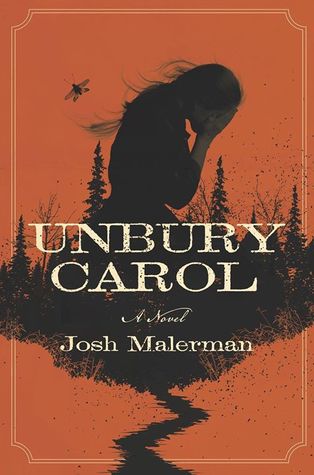 Coming off such a success such as Bird Box and Mad Black Wheel is a tough challenge.
Unbury Carol fails to reach the high standards set by these and other works by Malerman such as Ghastle and Yule and A House at the Bottom of a Lake.
The concept of the book is intriguing. A woman seemingly dies dozens of times through her life. Her husband takes advantage of her deep coma and plots to bury her alive. Hence, Unbury Carol.
Unbury Carol seems like an imitation of a Robert McCammon novel complete with oddball characters, hitmen, and gunslingers. Malerman is a true talent who has dozens of more great books in him, this just isnt one of them.