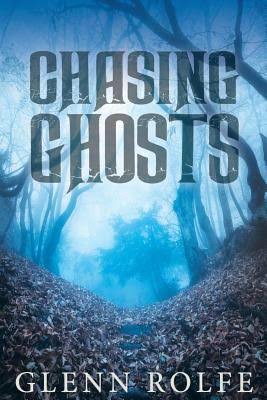 Click here to purchase via Amazon
A solid and entertaining book!
In the vein of Brian Keene, Rolfe's tale reads effortlessly and creates an intriguing world. Although the ending may be a bit abrupt, the ride was certainly fun to get there..
Kin and Off Season may be the two best examples of the cannibal family sub genre, but Rolfe holds his own here creating well rounded characters and enough backstory to flesh out the world, without being overbearing.